Timothy and I renewed our driver's licenses yesterday afternoon.
Mine expired in December
(yes I've driven with an expired license a few times...can you say procrastination?)
Timothy's looks pretty good I think...all things considered: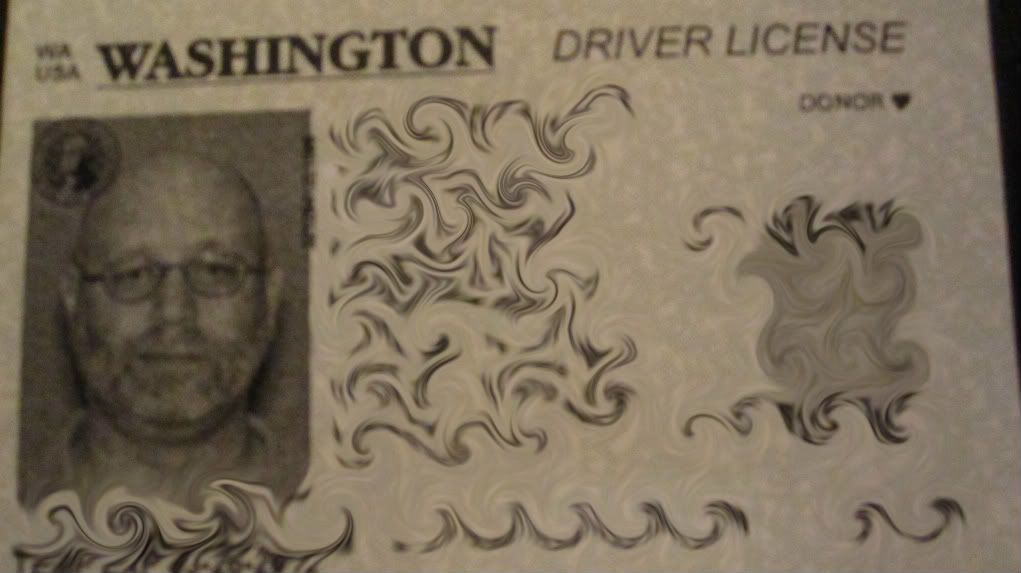 Mine however...well it is the worst license pic I have EVER had!
Hannah says it looks like a mugshot...I think she's right!
Check it out: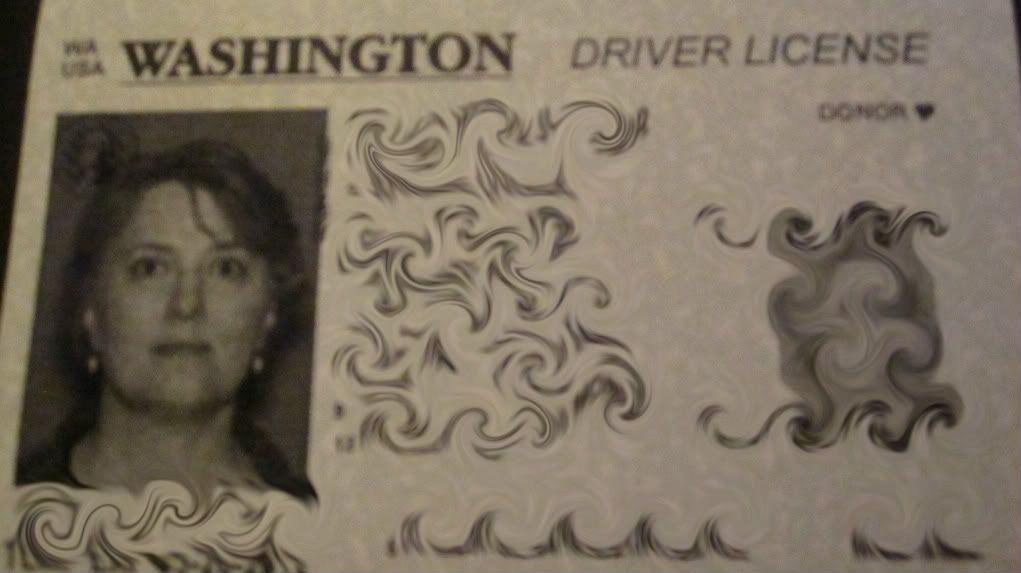 They make you take your glasses off, and the guy was behind this big monitor and machine.
I couldn't see or hear him...so I wasn't prepared for the flash. Too funny!
Oh well...I can get it changed in 10 years. J.