This week we celebrated my beloved Timothy's birthday. When you get to be our age(said jokingly) in one sense birthdays are just another day...but in another, as each year passes, I have begun to treasure them more, to savor, and contemplate with gratitude the gift that we've been given. I mean life...our life...together.
There are many things about Timothy that are precious to me:
I love his easy, frequent laugh: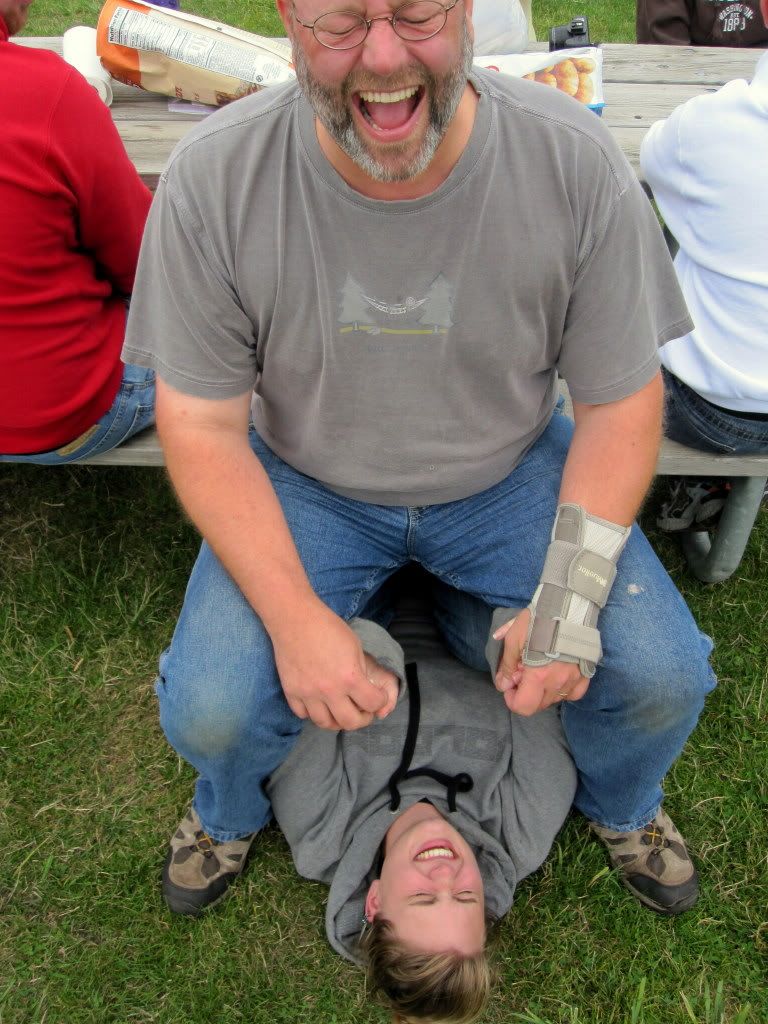 And the tolerance he has for my hair brained schemes such as: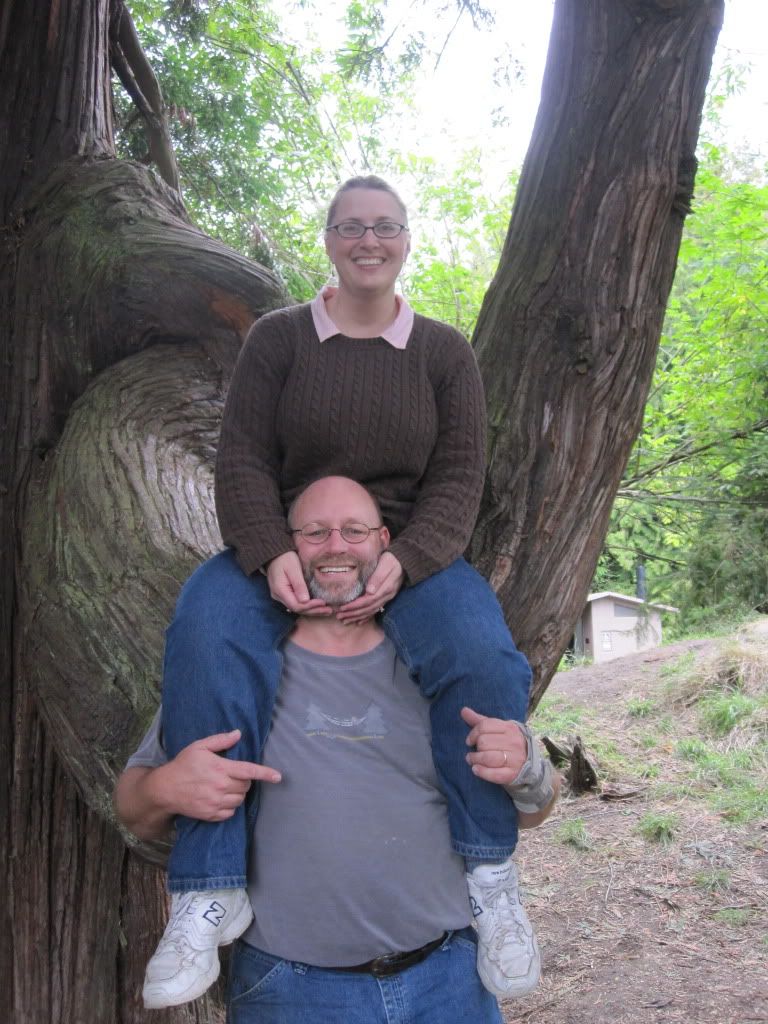 I SO enjoy his playfulness: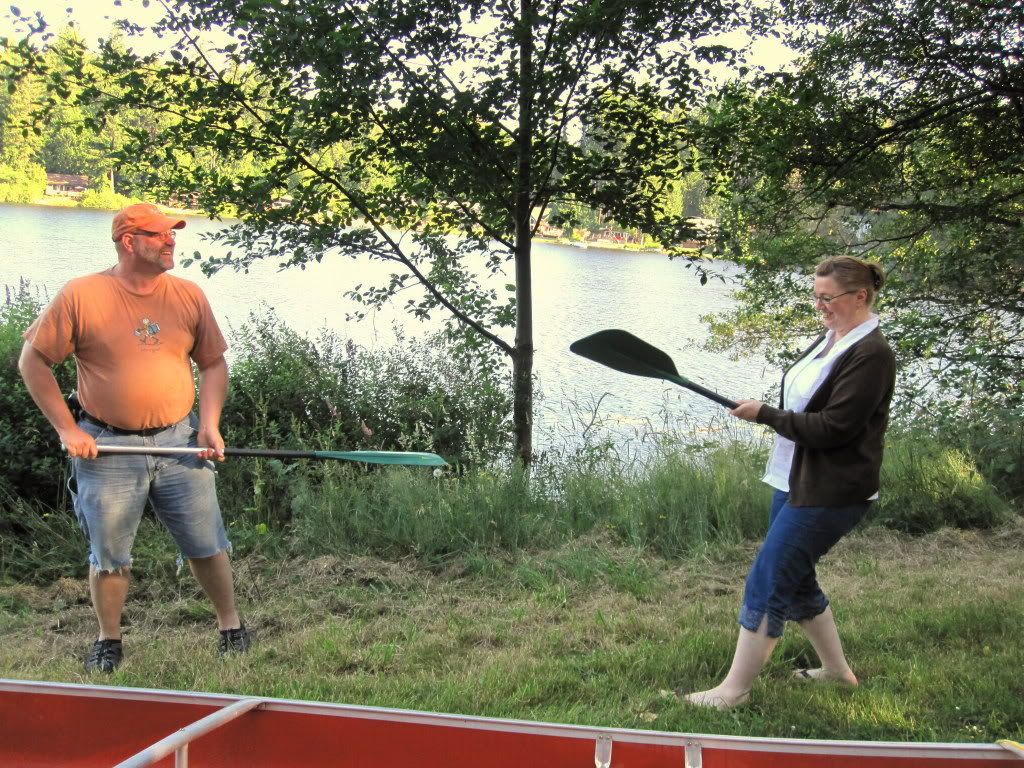 and his ability to live in the moment:
His sweetness:
picture taken by Peggy Nash



I'm moved by his tenderness: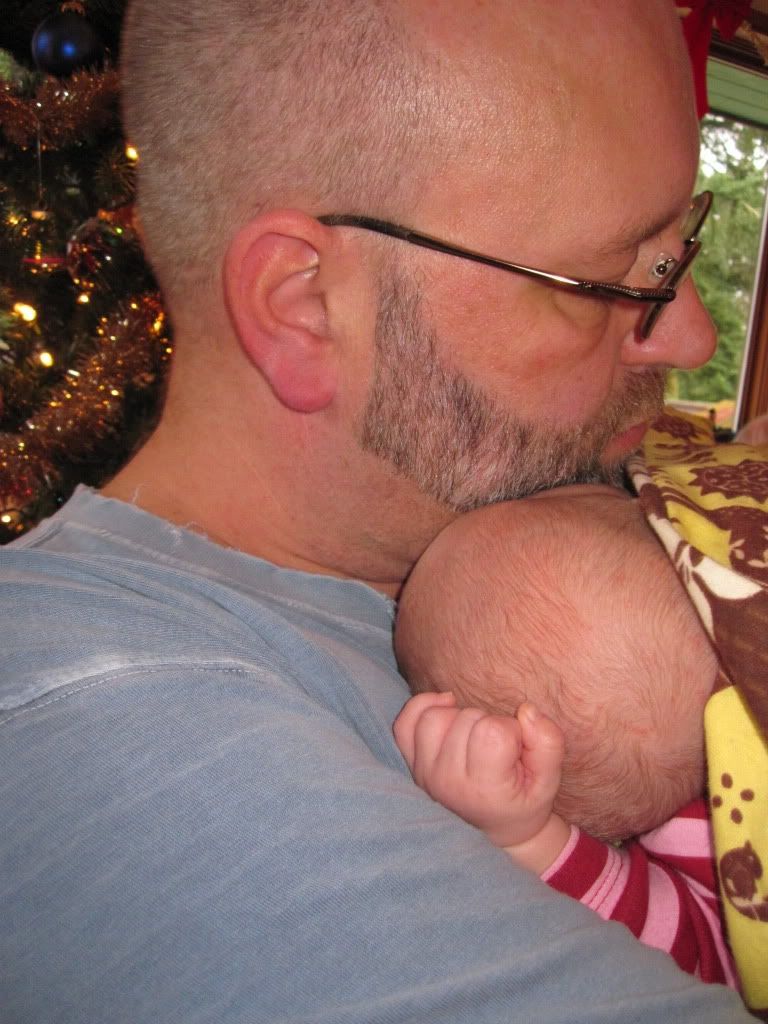 His silliness: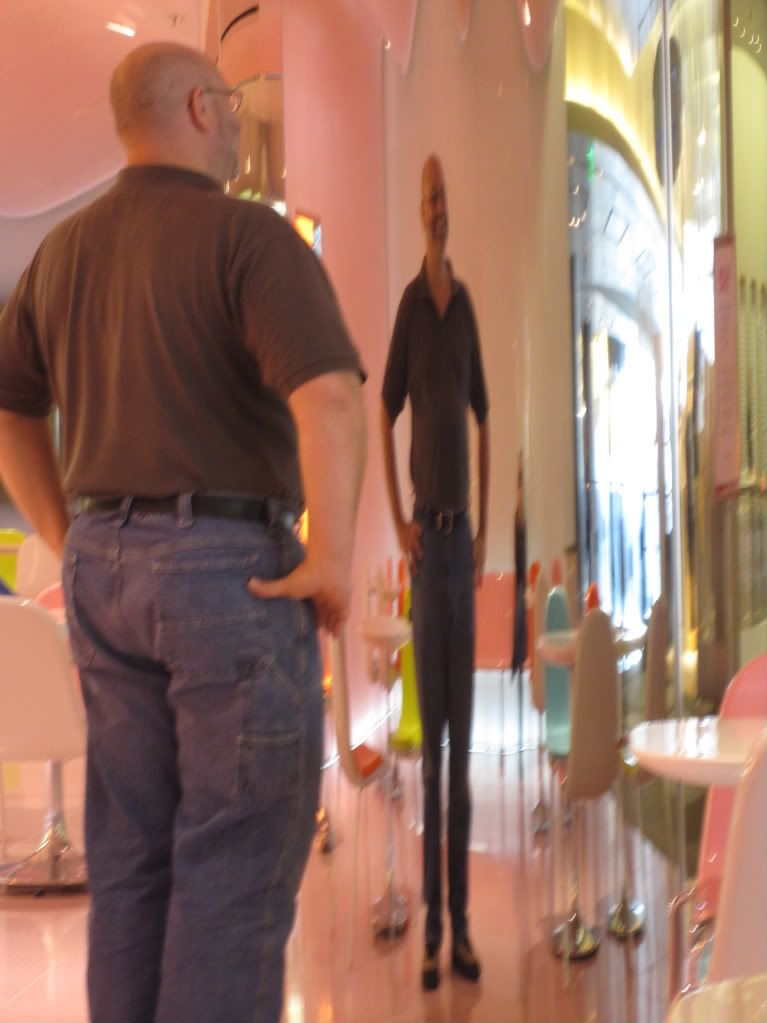 His companionship: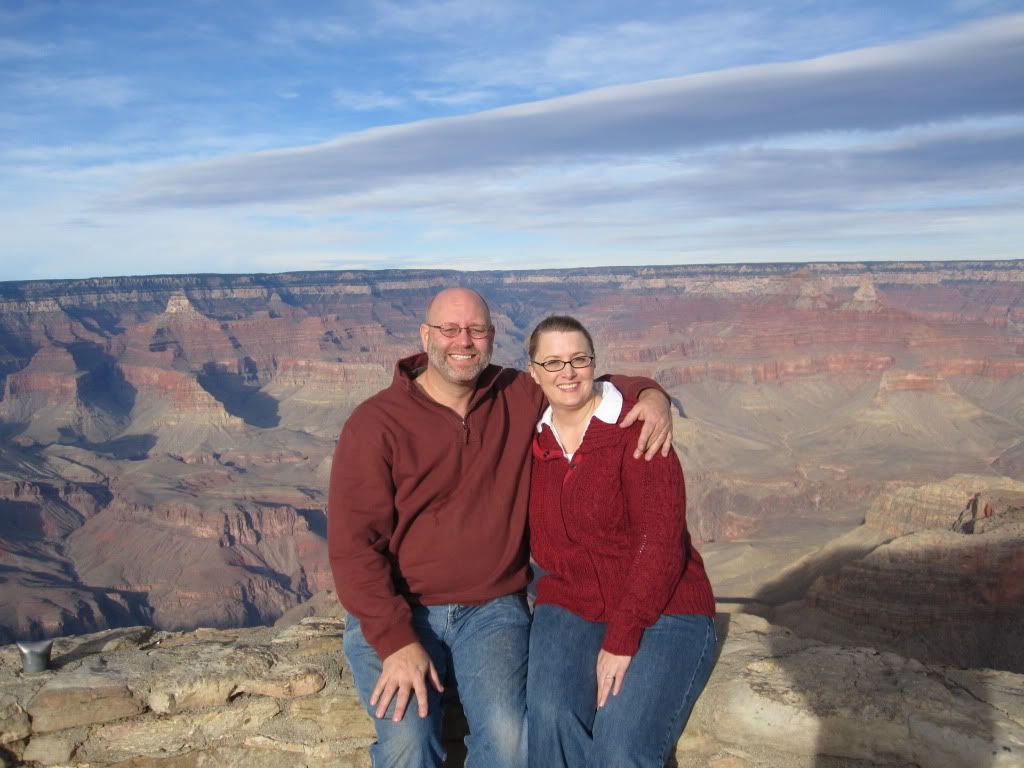 And he's just cute too: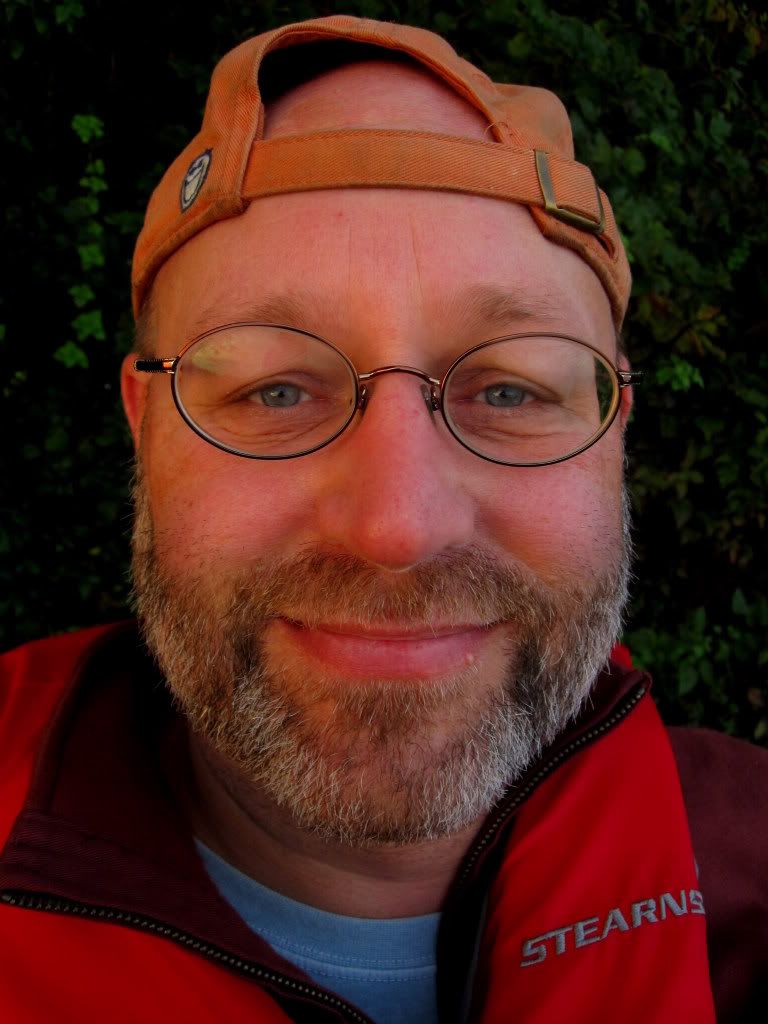 I'm truly grateful, and feel blessed to have this man in my life. I love you Babe! Happy Birthday!