Waking at 2:30...and at the airport by 4(thank you Peggy!), we were in Vegas by 8:30 a.m. Monday 12/6 was our 24th anniversary.
Our hotel room looked like this:
And had a view like this:
The first thing I said to Timothy: "I'm going to need some bubble bath...ASAP!" To which he said: "Be right back." :) Good husband!
This is how I spent probably 8 hours over the next two days.....FABULOUS!!!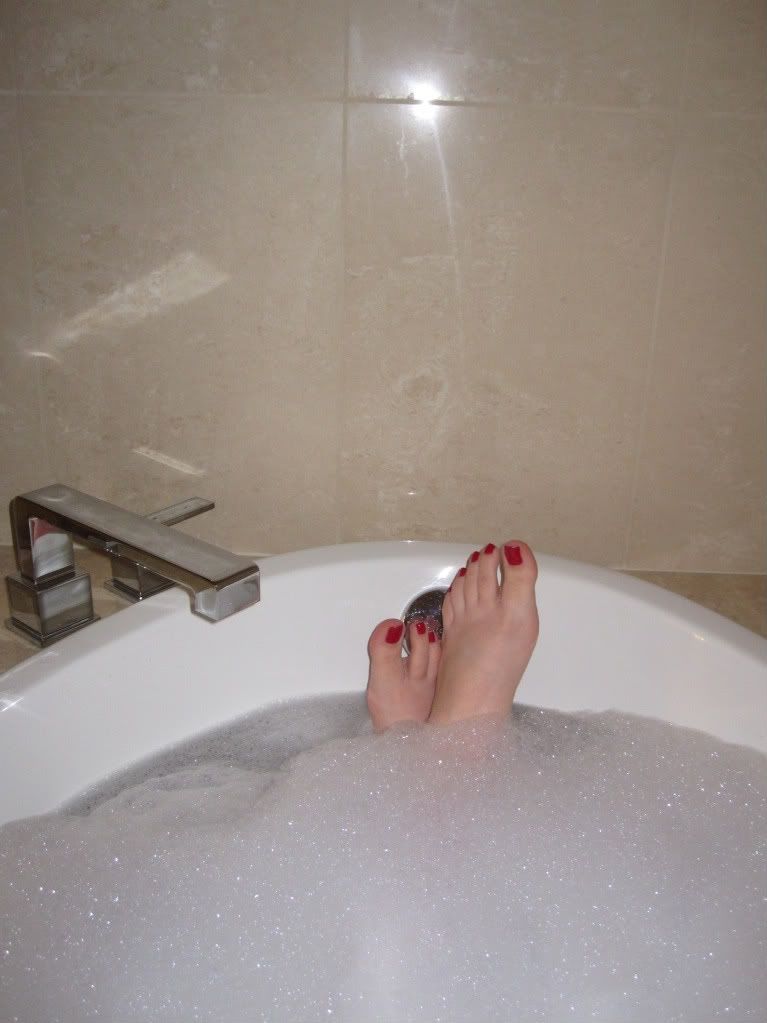 My best friend from high school lives in Vegas with her family, so we had dinner with her on Monday evening: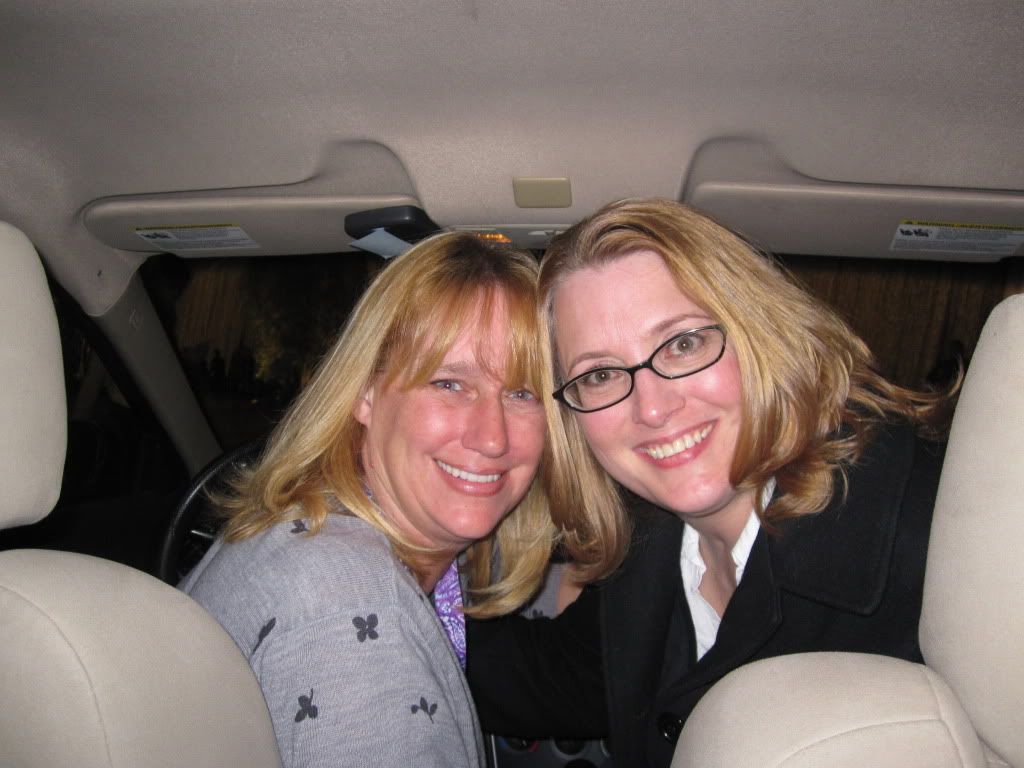 After dinner we went back to our hotel and these are a few of the 24 tries it took to get a good "arm's length" picture. It was too funny!
These are the outtakes:
My favorite - I SO love this man! Happy Anniversary Baby!: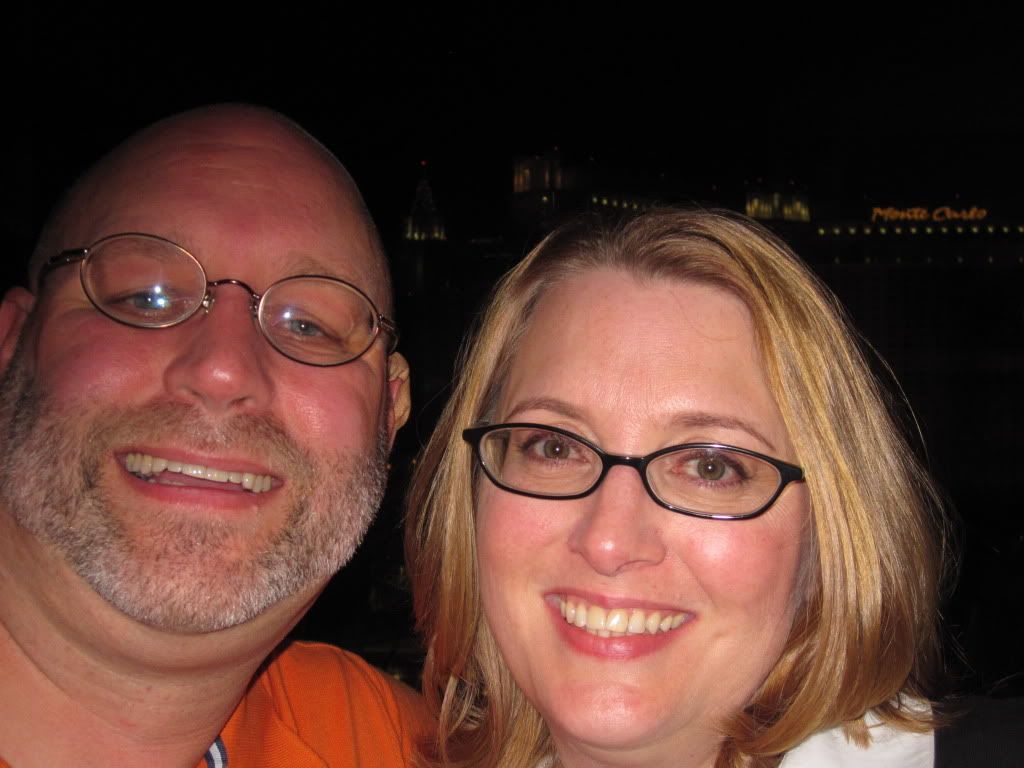 More to come! J.