Our Church family went to Ft. Ebey on Whidbey Island. I have never been to such a beautiful campsite! We were right on the bluff overlooking the water. We had such a great relaxing weekend! Check out the pics below:
From our Campsite it seemed as if we were peeking straight into heaven. The view was breathtaking!
Taken by Esther


On Saturday we hung out, played cards, laughed, wrestled, ate great food, and enjoyed just being together.
Joel
Sunday after morning worship everyone else quickly packed up and took off. We decided to stick around and well what do WE do when left to our own devices, with no set schedule?? Have a photo shoot of course!!! These are the result...taken by Hannah on the tripod using a timer...you can see we were having fun!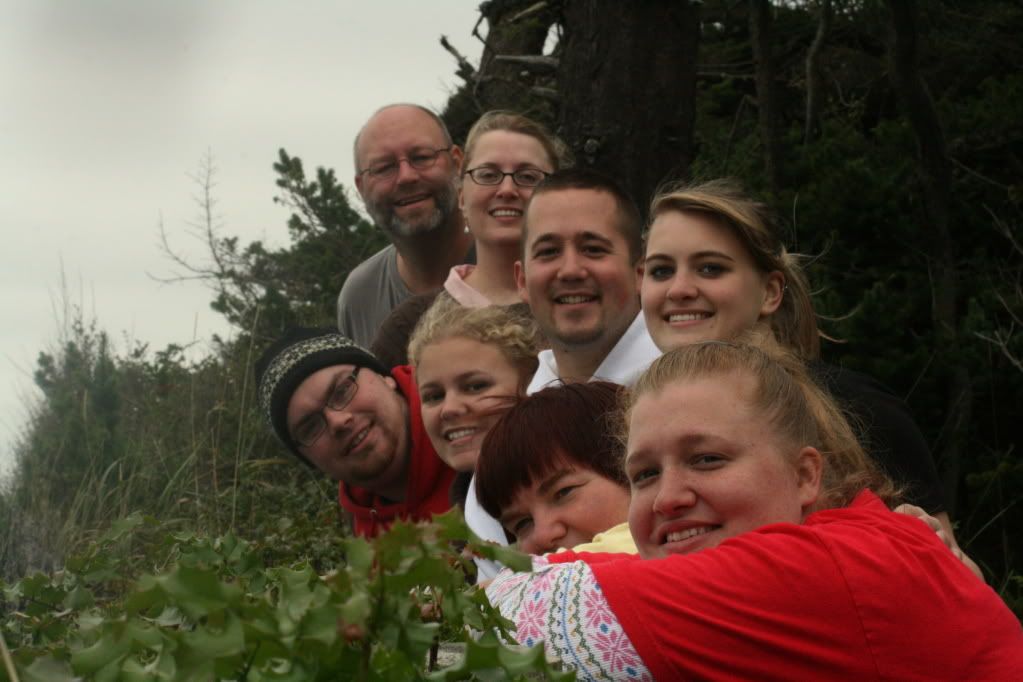 I LOVE THIS!!!
We packed up and headed to the gun battery where we had a picnic lunch. What beautiful fun!
The sweetness of family!
Jon and my new favorite chips - Costco!
The perfect weekend!