My Sister posted a challenge on Facebook...post a picture of you sans make-up, hairspray, clothes. I think the idea was...would you tear down the facade and be transparent...allowing the world to see the "REAL" you in all your rawness? I took the challenge and here are the results(brace yourself! :)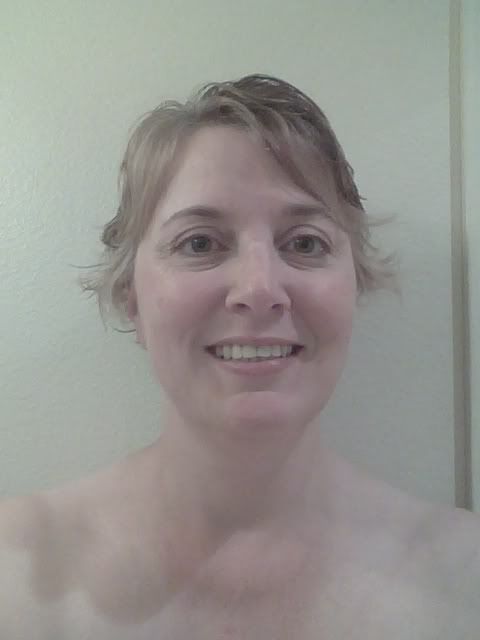 After I took this picture I then got ready for the day...make-up, hair etc. This is the after pic: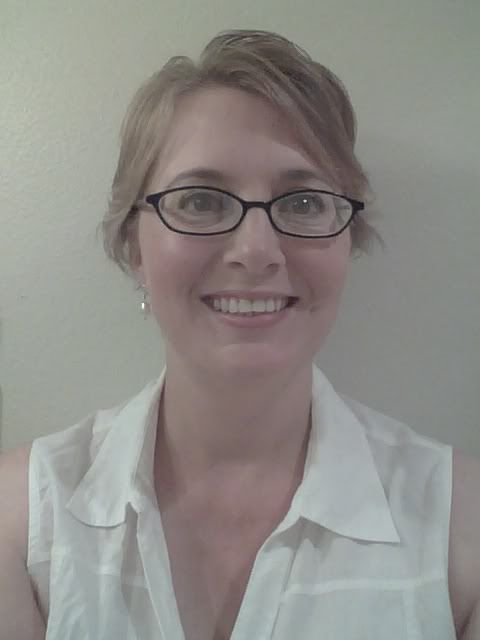 It was a good experience for me. What I realized is that both are the REAL me....I really think I look fine, lovely in fact without hair and make-up. That said...I really feel most comfortable with it.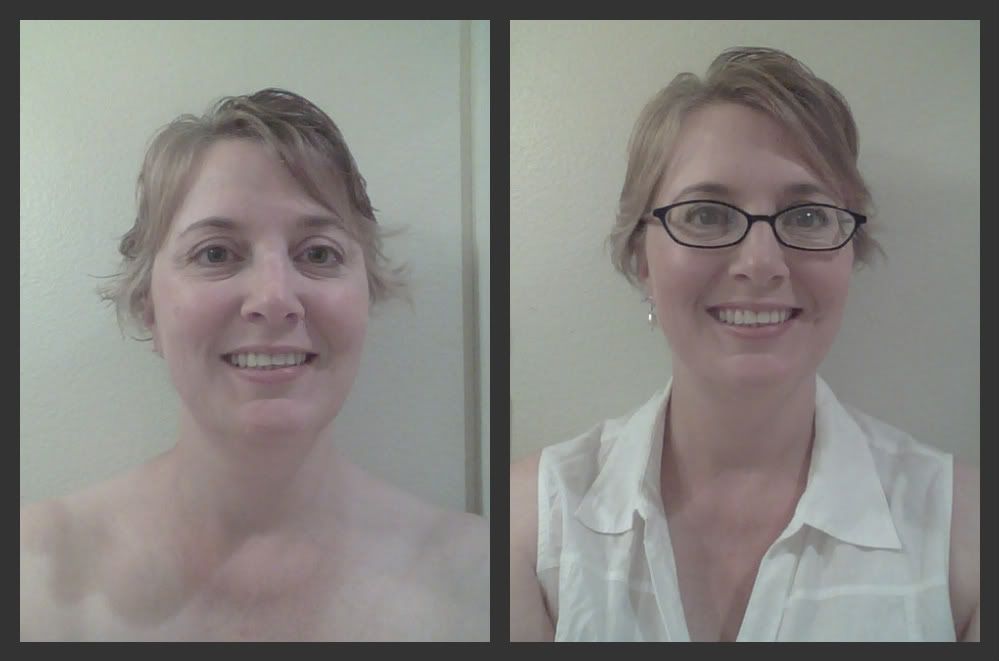 Now it's YOUR turn...will you take the challenge?
J.